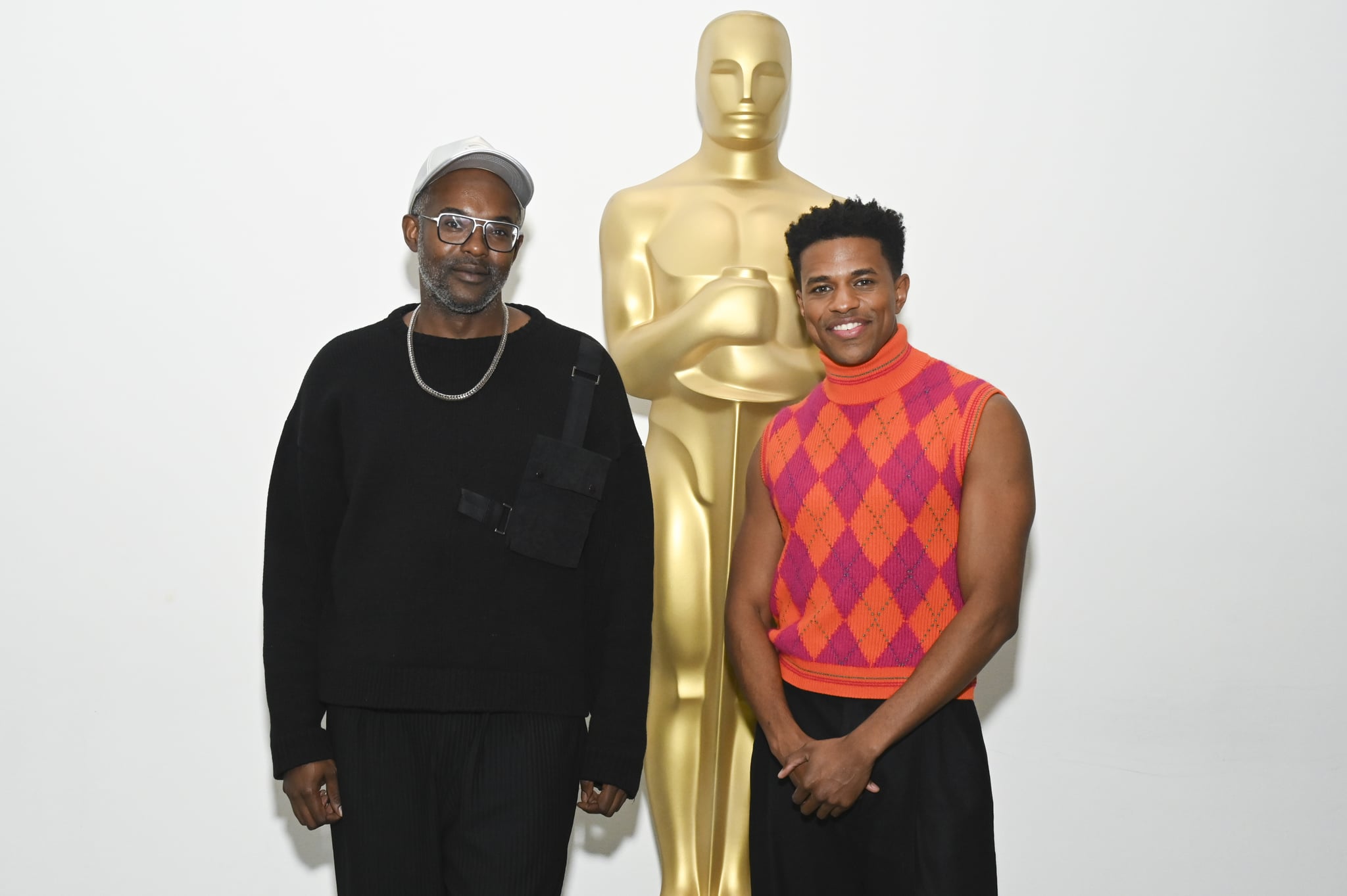 A24's new film "The Inspection" follows a younger Marine pressured to take care of homophobia whereas at boot camp in South Carolina. The film — which stars Jeremy Pope as Ellis French and Gabrielle Union as his mom, Inez — traces its protagonist's experiences within the army, together with a brush with demise throughout a hazing from his coaching officer and one other recruit.
The movie is predicated on the true story of Elegance Bratton, who directed the movie and wrote its script based mostly on his personal life experiences. According to a Nov. 17 interview with the Los Angeles Times, Bratton was kicked out of his home for being homosexual on the age of 16. After almost a decade of homelessness, he selected to enlist within the Marines, which was using the army's "do not ask, do not inform" coverage on the time. The coverage, which ran from 1993 to 2011, permitted queer folks to serve within the army — so long as they remained within the closet.
As a Marine, Bratton served as a digicam manufacturing specialist and made quick movies for the army. He went on to review at Columbia University after which at NYU Tisch's graduate movie program, the place he wrote "The Inspection."
While most of the film's occasions are based mostly on Bratton's life, his relationship together with his mom is among the most true-to-life facets, because the conversations included in "The Inspection" are based mostly on actual ones. In actual life, Bratton by no means made up together with his mom, who died shortly after A24 green-lit his film.
"Unfortunately, we did not have an opportunity to resolve something," Bratton informed the Los Angeles Times. "This is why I'm so grateful to Gabrielle Union, as a result of she helped to carry my mom again to life for me and supply, on a private stage, some closure that my mom could not present me in her lifetime. My mother was a really difficult girl — she was the primary particular person to ever love me utterly. She was additionally the primary particular person to ever reject me wholly."
Some of "The Inspection" is fictionalized, together with the brutal hazing Pope's Ellis undergoes after his sexuality is revealed. While Bratton himself wasn't hazed, he did say that many army members did face that sort of violent discrimination.
On the opposite hand, the help and objective Ellis ultimately finds within the army do replicate Bratton's actual experiences. "I actually did consider that I used to be nugatory due to my sexuality," Bratton added. "I had no place on the planet. As a Black homosexual child, it felt like all door I attempted to stroll via, I used to be met with some type of hostility or ostracism. I believed, 'There's nothing for me on this world. I'm going to die younger anyway, like all my associates did, so I'll die in a uniform.' I used to be lucky sufficient to have a drill teacher say, 'Your life is efficacious as a result of you might have a duty to guard the Marine to your left and to your proper.' That duty was transformational."
"The Inspection" is now taking part in in theaters.